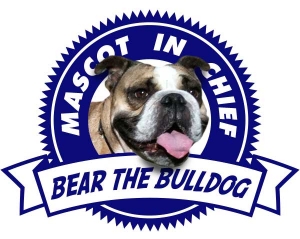 "We're Rrrrruff
on bugs!"
– Bear the Bulldog, Mascot in Chief.
WE'RE THE BEST AT WHAT WE DO: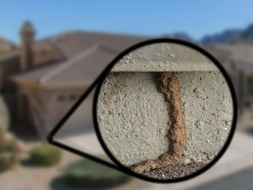 TERMITE INSPECTIONS
TERMITE INSPECTIONS
Think you might have termites? Our highly-qualified state-certified termite inspectors have performed over 50,000 termite inspections – we know how to spot termites.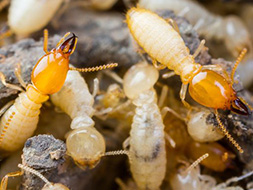 TERMITE TREATMENTS
TERMITE TREATMENTS
A-Agents has performed over 10,000 termite treatments. We offer a range of products and provide a variety of treatments to make sure we solve your termite problems.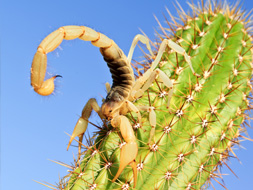 PEST CONTROL
PEST CONTROL
Ants, Crickets, Cockroaches, Earwigs, Scorpions, Silverfish, Spiders, Rodents and more, if you've got bugs bugging you, bug us! We've been killing bugs since 1995.
OUR CUSTOMERS LOVE US
Don't Just Take Our Word For It, Read It From Them