GOT BUGS? WE KILL 'EM!
EXPERIENCING CREEPY-CRAWLERS?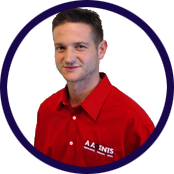 Call A-Agents!
Our pest control technicians are highly trained, receiving continuing education far beyond what the state requires, in order to stay well-informed on all the latest methods to control pests of all kinds. By using an Integrated Pest Management (IPM) program, we can help eliminate pest problems by using more than just a 'spray and pray' approach. By assessing each individual home or business's situation, we can develop a specific pest control service plan that is safe and effective and will help achieve a pest-free environment.
INTEGRATED PEST MANAGEMENT
Our IPM program looks at more than just spraying chemicals around your property. By assessing what is attracting pests to your home or business, and how they might be gaining access to the property, we can make changes to the property that will lead to fewer pest problems. Our general pest control services target all the general pests: ants, crickets, cockroaches, earwigs, silverfish, spiders, and scorpions.
NO CONTRACTS
Our pest control service is non-contract, so customers can choose to go monthly, bi-monthly, quarterly, or on call, and can skip or stop services at any time at no cost.
OR CALL US AT
623-434-5020
TARGET PESTS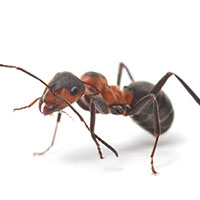 ANTS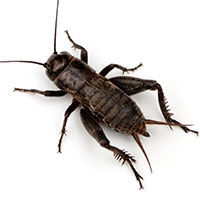 CRICKETS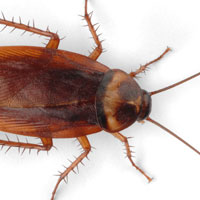 COCKROACHES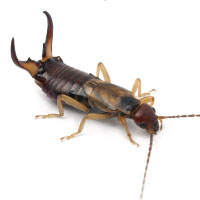 EARWIGS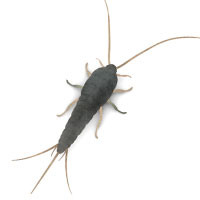 SILVERFISH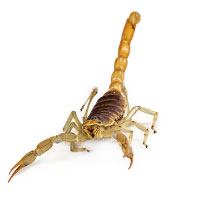 SCORPIONS


TIPS TO HELP KEEP YOUR HOME PEST FREE
Storage: Unpack storage boxes in the garage. Cockroaches love the adhesive used in cardboard, and scorpions like the dark cracks and folds. If you unpack your boxes in the garage instead of inside, you'll discover little critters outside rather than giving them a free ride into your home.
Weatherstripping: When it is dark, turn on your interior lights and do an exterior 'light-leak' check. If you see light through cracks under your doors or around your windows, bugs will see it too. That's how they'll get into your home. Replace worn or crumbling weatherstripping. If your garage door's bottom rubber seal is crumbling or looks like something might have been chewing on it, replace it as soon as possible! Rodents love to chew through that rubber seal and get into your garage.

Landscaping: To keep bugs at bay, keep the bushes away! Trim bushes and shrubs so they are at least 8″ to 12″ away from the home. Tree branches overhanging your roof can provide a route for scorpions or rodents to get into your home – rodents have been known to drop more than 6 feet from a tree branch down onto a roof! Trim those tree branches back so they don't hang over your roof.

Scorpions: Remove all debris from the ground in your yard around your home. Scorpions love stacks of wood, overgrown bushes, piles of leaves, and extra paver stones or flagstones lying around. Make sure you're wearing heavy-duty gloves as you clean up, as you may disturb hiding scorpions.

Wood Piles: A woodpile stacked up next to the house might be convenient if you have a lot of fires in your fireplace, but it also provides a great place for scorpions and roaches to hide out. Consider moving that wood pile away from the home to a corner of the yard.