OUR COMPANY
We Provide The Best Pest Control In Arizona
MEET THE TEAM
Meet Our Fantastic Team of Experts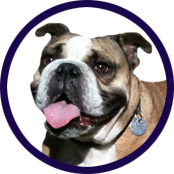 Bear the Bulldog
Mascot in Chief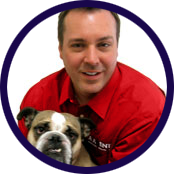 Bob & Bear K.
President and Owner
pictured with company mascot
Bear the Bulldog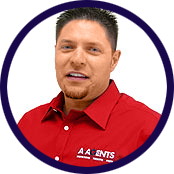 Chris L.
Office Manager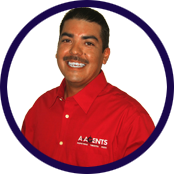 Tony S.
Chief Termite Inspector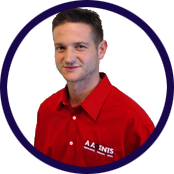 Steve O.
Pest Technician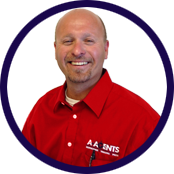 John B.
Pest Technician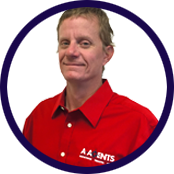 Tim F.
Chief Termite Technician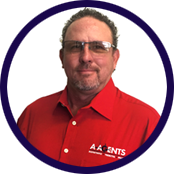 Bill L.
Pest Technician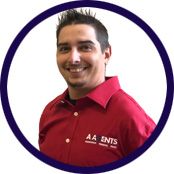 Devin M.
Pest Technician
JOIN OUR TEAM
We're always looking for
motivated go-getters!
If we're not currently hiring, we'll
keep your resumé on file to review when a
position opens.
PROFESSIONAL ASSOCIATIONS
We are proud of our partners and associations and only work with the very best.